Lago di Levico
Did you know that Lago di Levico is one of the warmest lakes in Southern Europe? Take a look at what to do and see in Levico Terme in the heart of Valsugana.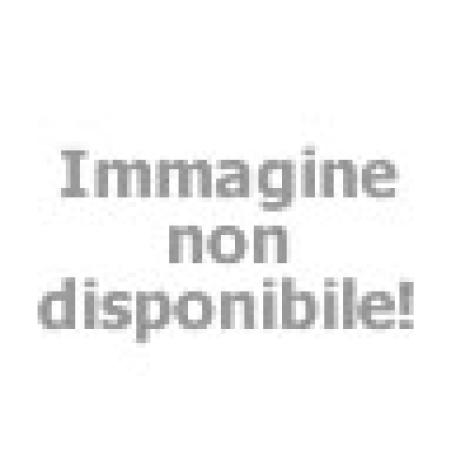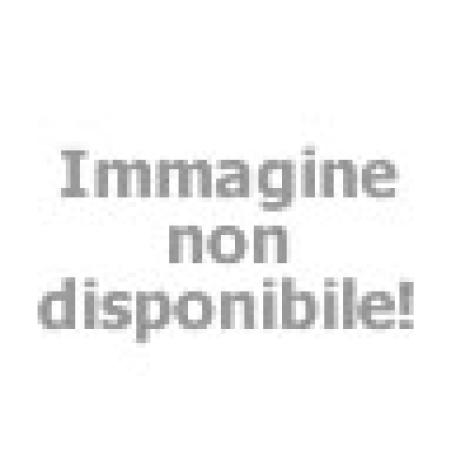 Jogging, Trekking, Fishing, Mtb and a lot more..
---
Lago di Levico is the second largest lake in Valsugana, its shape resembles that of a Norwegian fjord, 38 meters deep and extending for over 1 square km. The lake is also famous for its abundance of fish, which makes it a paradise for sport-fishing enthusiasts. Trout, char, tench and perch are the most common species in the lake.

All around the lake there are beautiful woods where you can walk and explore picturesque paths such as the Fishermen's Way (Via dei Pescatori). On the lake, it is also possible to engage in water sports such as canoes and paddle boat. The loop around the lake, about 8 km, is one of the most popular trails and can be done on foot, a must for anyone who comes on holiday here.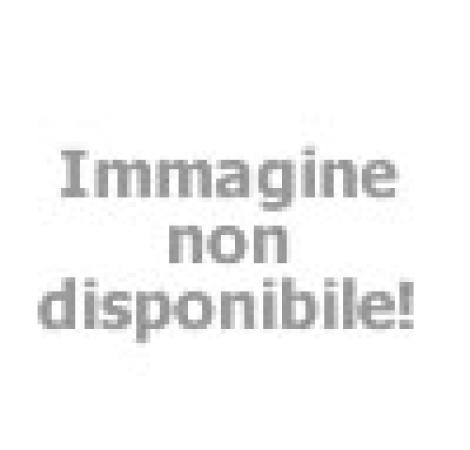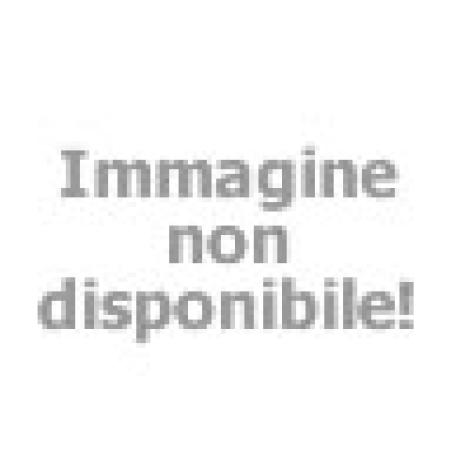 Lido di Levico
---
For all our guest it is possible to use the equipped beach of Lido di Levico (entrance fee asked) where you can relax even and enjoy the sun while taking in the lake views. While at the beach during the day, you can to rent pedal boat or just have fun jumping on trampolines and sliding down the water slides.
In the evening, the beach becomes the best place to enjoy an aperitif at the Buena Onda bar while listing to good music.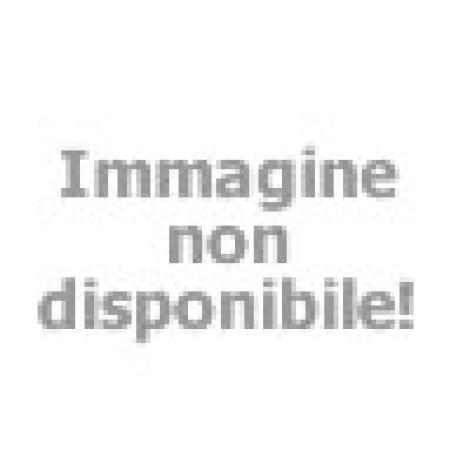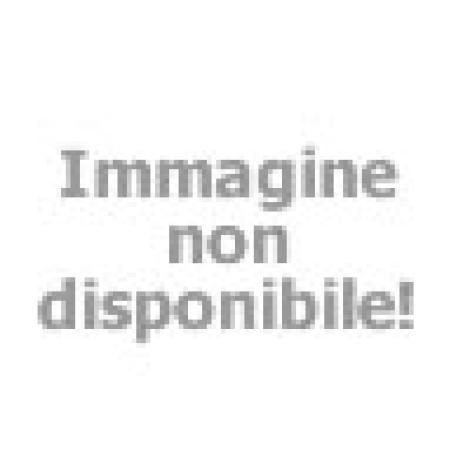 ---
Biotopo Levico
---
One of the rarest places in Trentino! Along the southern shores of the lake stretches an area called Biotope Canneto di Levico.

A mix of water with reed beds and meadows that spill over into the swampy forest of black alder. This place is an oasis for fish and wildlife. Here you can admire the typical flora and fauna of Canneto and its marshy hinterland.